Join in the community at LPC!
Saturday, January 22 | 10am
A special morning for women to connect and grow! Join us for brunch, fellowship and fun!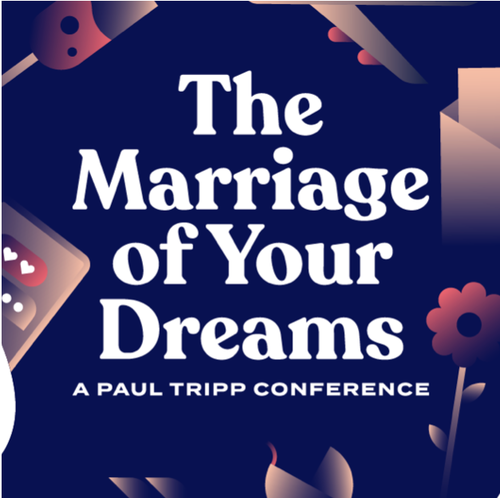 Dream bigger, love better, and experience a deeper relationship with your spouse! Join us in watching 4 video sessions by Dr. Paul Tripp.
Are you discouraged or exhausted in your parenting? Come here pastor and award-winning author Dr. Paul David Tripp who is filled with hope about parenting!
Various groups throughout the week
In-person and via Zoom
Sundays | 5:30PM - 9:00PM
A fun night of studying God's Word, a meal together and hanging out
Wednes. | 9:30AM - 11:30AM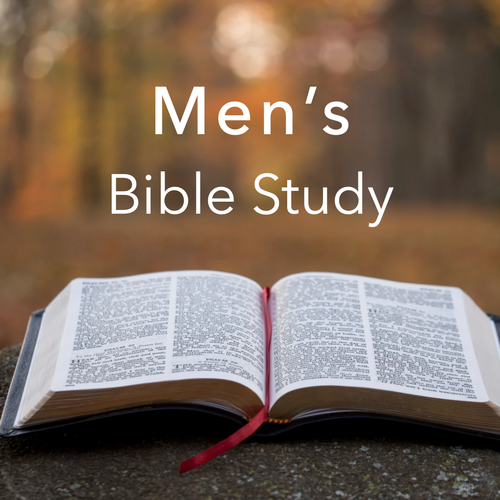 Wednes. | 6:00AM - 7:30AM
In-person and via Zoom
Resumes Fall 2021
3rd Tuesdays | 12PM & 7PM
Various prayer meeting options:
12pm - via Zoom
7pm - in person at LPC & via Zoom
Monthly on 2nd Monday | 7:00PM
A great community of moms (with children infant through grade school)
Dinner included
September 2021 - May 2022